Vehicle Specific Upgrades
Starline i96can Analogue & Can-Bus Immobiliser With Dash Cams Front and Rear
Starline i96can Analogue & Can-Bus Immobiliser with Factory button pin code deactivation, Smartphone Tag & Dash Cams Front and Rear Fully Installed in two hours at our store workshop in Ilford IG2 6QA
What is the Starline i96can Immobiliser?
StarLine i96can is one of the most effective immobilisers with dual immobilisation technology to protect your vehicle. The StarLine i96can has a minimum of two immobilisation points. First being digital can-bus immobilisation and the other analogue Immobilisation. This intern makes it impossible for hi tech thieves using relay, key cloning and signal Jamming to drive off with your vehicle within minutes.
How the Starline i96can Immobiliser works?
You will need to pass two factor authorisation before you can drive your vehicle. First authorisation on your smartphone as a ID tag, so simply having your smartphone within a close range will deactivate the first immobilisation point on your vehicle. The second authorisation being original factory button pin code entry to deactivate second immobilisation point (vehicle dependant). Your smartphone tag submits 128bit encrypted Bluetooth signal which is impossible to clone (ADR Tags available sold separately).

---
Starline i96can Smartphone App
The StarLine i96can also comes with a free mobile smartphone app which allows you to view various information of your vehicle (vehicle dependant).
---
2CH Front & Rear 1080p HD Dash Camera
The camera records in Full HD (FHD) 1080p with High Dynamic Range in the front and at the rear. This high-quality image capability offers drivers excellent coverage at the front and rear of their vehicle while minimizing blind spots thanks to the wide angle lens. With its compact design, the camera can easily be placed behind the rear view mirror without causing any obstruction to the driver's view; ensuring the camera placement adheres to safety laws and standards.
The camera records at the Front@1080p Max 30 FPS and Rear@1080p Max 30FPS.
The built-in Wi-Fi functionality also allows drivers to connect the dash cam directly to their smartphone to adjust settings and easily download footage. This quick and easy access means that drivers can retrieve and store footage on their smartphone whenever they need it. It can support up to 512GB Micro SD storage and comes with 32GB as standard.
Also included is Parking Mode (Hardwire only) – With the built-in parking mode, the device stays on even after the ignition is off to provide impact and motion detection surveillance when you are away from your car.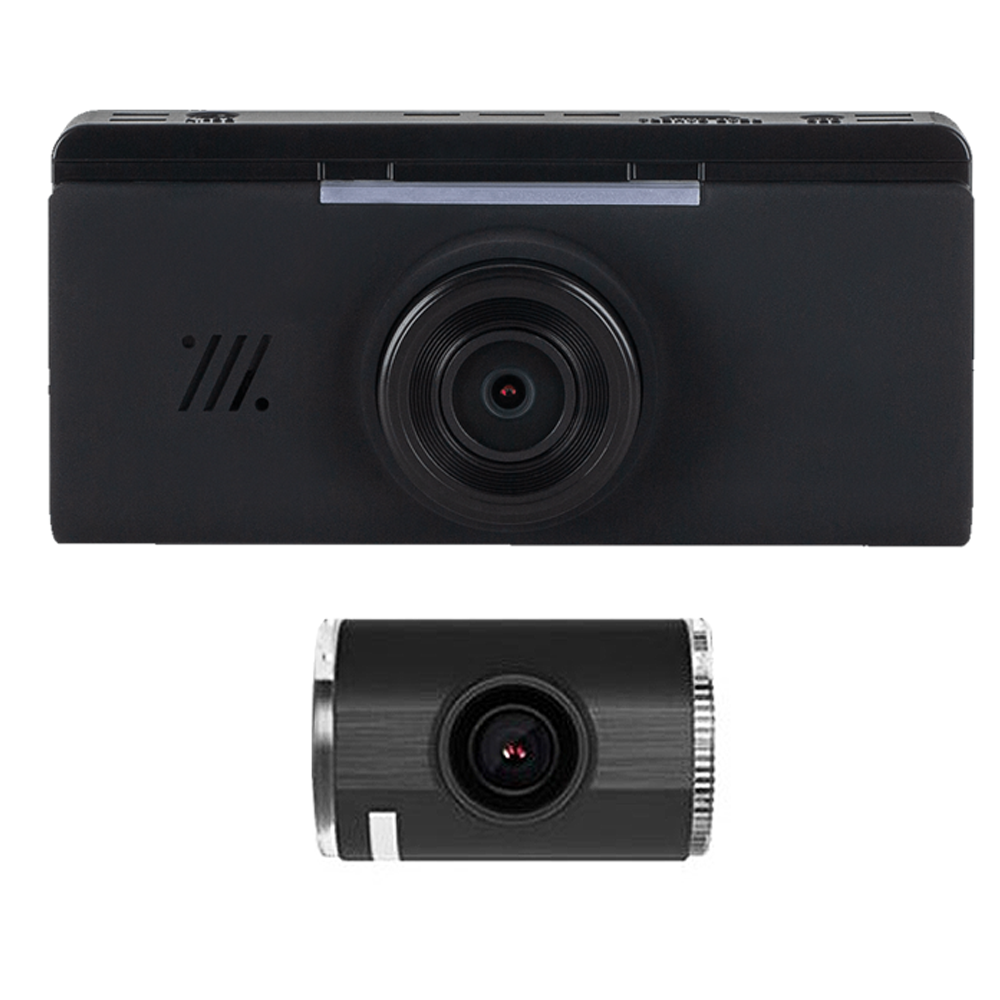 What's Included:
✔ StarLine i96 Immobiliser
✔ 1080p HD front and rear dash Cam supplied and fitted
✔ Installation at our workshop by a Vehicle Security Approved Engineer
✔ Emergency Override Card

✔ Full Demonstration & Smartphone App Setup
✔ Free Installation of any optional extras purchased at the same time
✔ 12 Months Guarantee on Parts and Installation
Optional Extras:
>

Additional StarLine BT Tag

Starline's 128bit encrypted driver ID tags are resistant to all forms of hacking and cannot be cloned or compromised. The tag can be used on its own or in addition to other owner authentication methods (optional extra). For those who don't want to carry a tag at all, your smartphone can be paired with the system and used the same way as an ID tag, using the same secure and reliable communication channel and military-grade encryption.



>Total Closure

Total closure option will automatically close windows and lock doors when you leave the vehicle. (Vehicle Dependent)



>Controlled Anti-Hijack

With the ever-growing threat of carjacking on the rise throughout the UK, it's important to include some type of Anti Hijack system. If for any reason you are pulled out of your vehicle by a car jacker, the Anti hijack system will allow the car to be taken and then brought safely to a stop once it's reached a safe distance from yourself and will not allow it to be re-started. (Vehicle Dependent)