Vehicle Specific Upgrades
Autowatch Ghost 2 Immobiliser TASSA Registered & Dash Cams Front and Rear
Autowatch Ghost 2 Immobiliser TASSA Registered & Dash Cams Front and Rear fully fitted at our workshop

What is a Ghost 2 Immobiliser?
The Ghost 2 Immobiliser by Autowatch is the next generation immobilisation to secure your vehicle. The Autowatch Ghost 2 Immobiliser protects your
vehicle
from key-cloning, key theft and hacking. By using the vehicles factory buttons you create a unique pin code push sequence to protect your
vehicle
from high tech car thieves.
---
How does the Ghost 2 Immobiliser work?
Compared to other vehicle security immobilisers, the Ghost 2 Immobiliser does not use LED indications or key-fobs. The Ghost 2 Immobiliser is linked up to your
vehicle's
CAN (Control Area Network) system and programmed to protect the vehicle by the entry of a unique PIN code push sequence that you choose. This PIN code push sequence is then programmed into your
vehicle
using a series of buttons on your steering wheel or dashboard. This PIN code push sequence is then the unique pattern that must be selected before your
vehicle
can be driven. In the last decade hi-tech thieves have looked to override car security by hacking the OBD (On Board Computer) port. The Ghost 2 Immobiliser is completely undetectable using the diagnostic tools that hi-tech thieves use as there are no radio signals omitted. Additionally, the Ghost 2 Immobiliser is also extremely hassle free, with an accompanying Apple and Android smart-phone application or a Ghost 2 Bluetooth Tag (sold separately) that enables you to disarm your
vehicle
without having to enter your PIN. This simply connects to your car using Bluetooth within a 5-10m range.
---
2CH Front & Rear 1080p HD Dash Camera
The camera records in Full HD (FHD) 1080p with High Dynamic Range in the front and at the rear. This high-quality image capability offers drivers excellent coverage at the front and rear of their vehicle while minimizing blind spots thanks to the wide angle lens. With its compact design, the camera can easily be placed behind the rear view mirror without causing any obstruction to the driver's view; ensuring the camera placement adheres to safety laws and standards.
The camera records at the Front@1080p Max 30 FPS and Rear@1080p Max 30FPS.
The built-in Wi-Fi functionality also allows drivers to connect the dash cam directly to their smartphone to adjust settings and easily download footage. This quick and easy access means that drivers can retrieve and store footage on their smartphone whenever they need it. It can support up to 512GB Micro SD storage and comes with 32GB as standard.
Also included is Parking Mode (Hardwire only) – With the built-in parking mode, the device stays on even after the ignition is off to provide impact and motion detection surveillance when you are away from your car.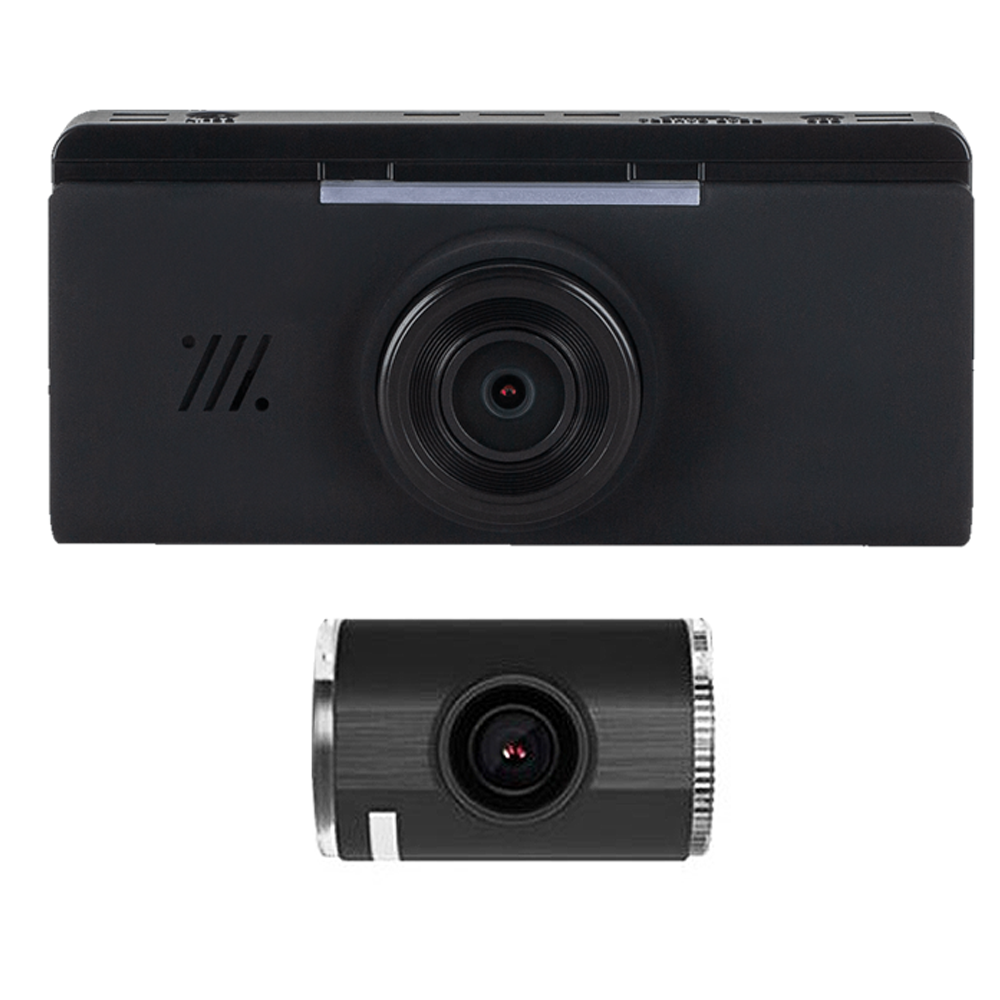 What's Included?
✔ Installation at our workshop by a Tassa Registered Ghost 2 Immobiliser Installations team member.
✔ Ghost 2 Immobiliser, Owner's Manual, Emergency Card, Two Autowatch Window Stickers, Installation Certificate and Security Guarantee.
✔ Six Autowatch Ghost 2 Immobiliser QR Fingerprint Labels - The Ghost 2 Immobiliser fingerprint label is a unique code which is registered with the ISR (International Security Register). The unique QR code is an additional security system that gives your vehicle another level of protection.
✔ ISR (International Security Registration) Contact Card - The Ghost 2 QR fingerprint labels are supplied with ISR contact card that contains the unique QR code for your vehicle. Keep the card in your purse/wallet in case you need to contact the ISR urgently.
✔ TASSA (Tracking & Aftermarket Security System Associate) Certificate – Emailed to you within seven working days.
✔ Demonstration – Ghost Installations team member will run through a full detailed demonstration on how the Autowatch Ghost 2 Immobiliser works on your vehicle followed by handover of owner manuals, Installation certification, Ghost 2 emergency card and will make sure you are happy before leaving.
✔ Installation of 2CH Front & Rear 1080p HD Dash Camera With 32GB SD Card